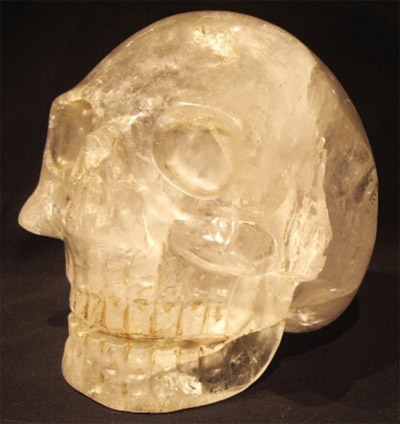 Ancient Crystal Skull Channeling with SHA NA RA
*As Seen on the History Channel*
Friday, August 12 · 2:00pm – 6:00pm
Ancient Skulls hold great power and wisdom. Journey with us to explore the history, the power and mystery of this incredible gift from the Ancients.
Spend an afternoon with Michele Nocerino and Sha Na Ra at The Sacred Bee in Nevada City.  Space is very limited.
Call 530-264-7230 to book your private session.